Welcome to
Washington County Farmers
Mutual Insurance.
A locally owned and managed Mutual Insurance Company is the best position to respond to the needs of its policy holders and provide insurance protection at a consistent, reasonable cost. Any loss, whether from fire, wind, lightning or other disasters is traumatic and we are able to respond as a local association. We invite you to look at our products and if you have any additional questions or would like a quote, please contact us and we will be glad to assist you.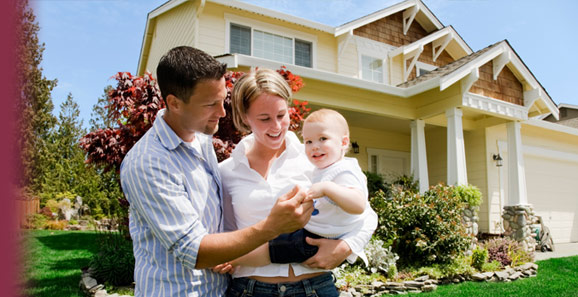 IMPORTANT NOTICE
Washington County Farmers Mutual Insurance Association merged with Patrons Buckeye Mutual Insurance Company effective March 31, 2023. Our new home office location is 16050 McConnelsville Road, Caldwell, OH 43724, and our new phone number is (740) 305-5121. Your Servicing Agent has NOT changed, so you can continue to contact your Agent/Agency for servicing, payments and claims. Thank you for your continued business.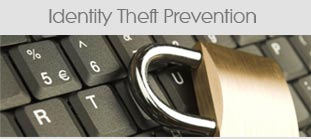 Washington County Farmers Mutual Insurance Association has partnered with CyberScout, formerly Identity Theft 911, Americas' leader in identity management and fraud education. Click below for more.
Identity Theft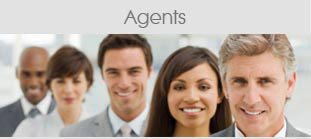 Our Agents are trained on our latest products and can assit you in selecting the best coverage for your situation.
Find out more by clicking below.
Our Agents