Welcome to
Washington County Farmers
Mutual Insurance.
A locally owned and managed Mutual Insurance Company is the best position to respond to the needs of its policy holders and provide insurance protection at a consistent, reasonable cost. Any loss, whether from fire, wind, lightning or other disasters is traumatic and we are able to respond as a local association. We invite you to look at our products and if you have any additional questions or would like a quote, please contact us and we will be glad to assist you.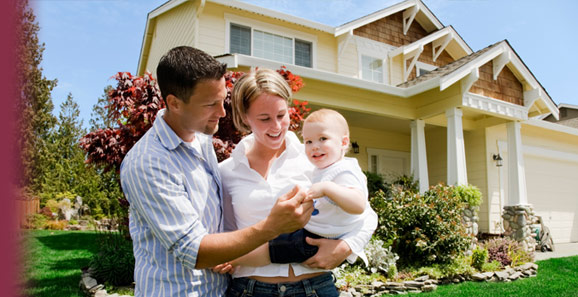 IMPORTANT NOTICE
Washington County Farmers Mutual Insurance Association takes the COVID-19 threat seriously and we are closely monitoring its spread. Effective December 2, 2020, our office will be temporarily closed to the general public until further notice. We are dedicating to providing uninterrupted service and support, and will still be available to take phone calls and payments over the phone. Please call us at 740-373-5548, and we will be happy to assist you. Our office hours are Monday -Friday from 8:30 A.M. to 4:30 P.M. You can also make your payment via our website anytime. We apologize for any inconvenience this may cause. Thank you for your understanding as we keep everyone as safe and healthy as possible during this unprecedented time.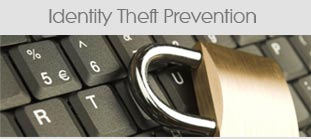 Washington County Farmers Mutual Insurance Association has partnered with CyberScout, formerly Identity Theft 911, Americas' leader in identity management and fraud education. Click below for more.
Identity Theft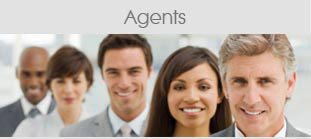 Our Agents are trained on our latest products and can assit you in selecting the best coverage for your situation.
Find out more by clicking below.
Our Agents